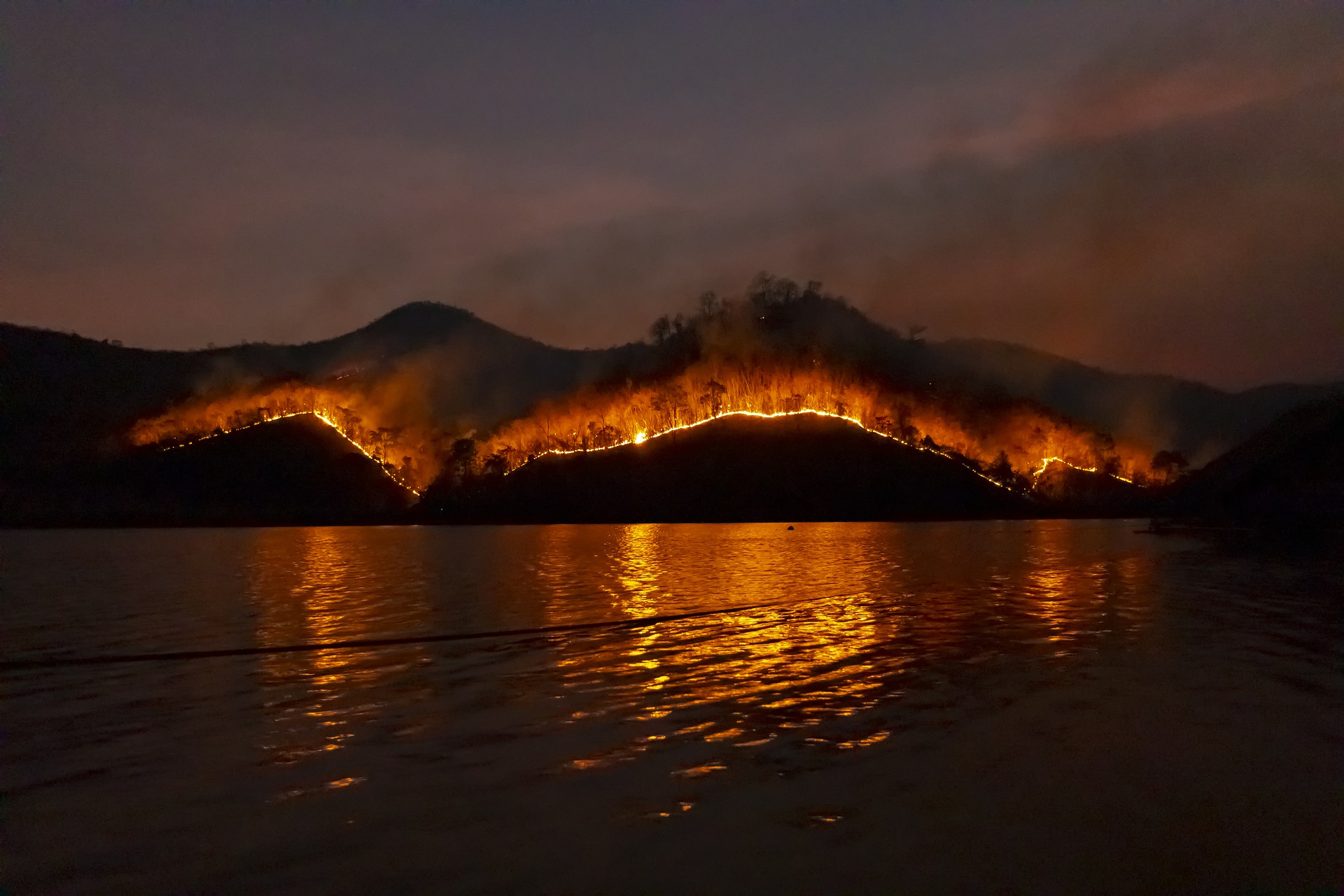 1fs
Welcome to the Fire Research Group!
Towards Controlling Wildfires
by Harmonizing Engineering Technology and Environmental Approaches
California Fire Science Seminar Series
California Fire Science Seminar Series
This new online seminar series will be held weekly
Tuesdays from 3:00 – 4:00 pm (PST) from Jan 19 – May 11, 2021.
3fs
Consistent with UC's mission to serve the best interests of the State, the Fire Research Group is working toward the development and implementation of more effective technological solutions for uncontrolled fires in wildlands, cities and industrial complexes.
header_image_nw
Members of the Fire Research Group are affiliated with UC Berkeley, Lawrence Berkeley National Laboratory, and the California Community at Large.
4fs
Uncontrolled fires are a growing problem that will continue to vex countries around the globe and drain their resources.
In the popular press, year after year there are fire-horror stories.